The weekend's two box office openers are coming in a far cry apart, with "Hotel Transylvania 3" soaring to an estimated $41 million from 4,267 sites while Dwayne Johnson's "Skyscraper" heads for a stale $25 million from 3,782 domestic locations.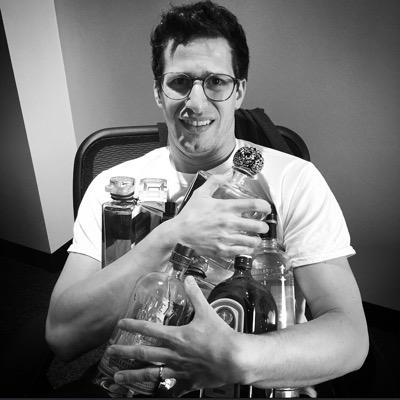 "Hotel Transylvania 3: Summer Vacation's" estimate places it at the top of the box office, with Disney-Marvel's latest installment, "Ant-Man and the Wasp," looking to nab the second place spot in its sophomore weekend with an estimated $28 million from 4,206 theaters. That leaves Universal's "Skyscraper" in third.
"Incredibles 2" will again battle it out with "Jurassic World: Fallen Kingdom" for the fourth place slot, with each likely to bring in around $15 million.
"Hotel Transylvania 3" earned $16.65 million on Friday for Sony. The first "Hotel Transylvania" debuted with $42.5 million in North America in 2012 and earned $358.4 million globally by the end of its run. "Hotel Transylvania 2" launched with $48.5 million domestically in 2015 and wound up with $473.2 million worldwide.
The animated movie is directed by Genndy Tartakovsky, and written by Tartakovsky and Michael McCullers. It focuses on Dracula, Mavis, Johnny, and the rest of the family taking a vacation on the Monster Cruise Ship, where Dracula becomes attracted to the ship's mysterious captain. The voice cast includes Adam Sandler, Andy Samberg, Selena Gomez, Kevin James, David Spade, Steve Buscemi, Keegan-Michael Key, Molly Shannon, Fran Drescher, and Mel Brooks.
"Skyscraper," an action film that sees Johnson's security consultant battling to save his family at the top of the world's tallest skyscraper, is coming in far below earlier estimates in the $33 million to $40 million range. It's possible the lackluster performance is a result of Johnson fatigue, as The Rock starred in two major action films within the last 12 months, "Jumanji: Welcome to the Jungle" and "Rampage," which made its debut only three months ago. "Jumanji" was a surprise worldwide hit for Sony, earning $961 million globally, while "Rampage" has earned $425 million worldwide.